Your customers,  whether you're an ISP,  or a transport operator,  expect to be able to watch their streaming video services wherever they are, without frustrating buffering or blurred images. We've built the only edge caching solution that lets you deliver to the extreme edge while controlling bandwidth costs.
As you invest in live events rights and create new ad-supported channels, it's more important than ever to ensure every subscriber has a high quality viewing experience.  We've built the only CDN that helps you achieve this at the extreme edges of the internet.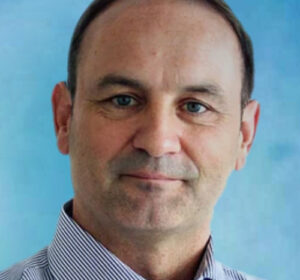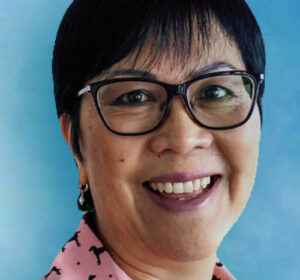 Co-Founder, COO / VP Engineering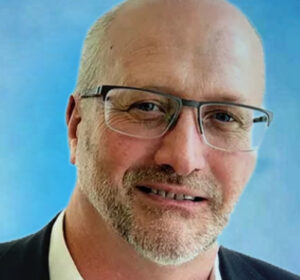 STREAMING VIDEO TECHNOLOGY ALLIANCE
The Streaming Video Technology Alliance (SVTA) is a not-for-profit technical association that enables over 100 companies across the video ecosystem to come together and solve the critical challenges of delivering high-quality video at scale.
The SVTA provides a forum for its members to collaborate on improving streaming video interoperability and define streaming video best practices and specifications to ensure a more consistent end-user experience and promote further adoption of online video.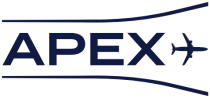 As a global non-profit and one of the world's largest international airline associations, the Airline Passenger Experience Association (APEX) accelerates our industry with the backing of nearly every major airline and valued supplier.  In conjunction with both the International Flight Services Association (IFSA) and Future Travel Experience (FTE), APEX serves the full spectrum of the end-to-end travel experience.  APEX reinvests all of its resources to serving its members, strengthening the worldwide airline industry, advancing thought-leadership, fostering business opportunities via events, developing global initiatives, setting key airline standards, and highlighting well-deserved recognition across our industry.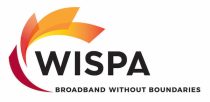 The Wireless Internet Service Providers Association (WISPA) supports the interests of local entrepreneurs in the wireless internet service provider industry. Their mission is to represent the interests of WISPs in the United States to ensure all Americans, no matter their location, have access to reliable and affordable internet access. The WISPA community includes innovators from the fixed wireless, fiber and other connectivity related industries.

The Fiber Internet Service Providers of America (FISPA) is a tight knit community of industry leaders who drive professional development, innovation, regulatory awareness and business relationships in the telecommunications space. FISPA, a member-focused community,  provides a platform for members to foster business growth and collaboration across the telecommunications industry.