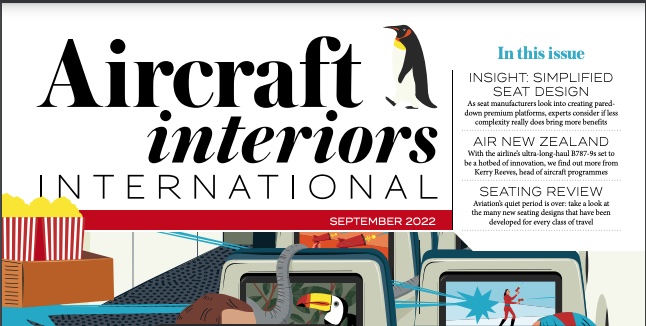 June 5, 2023
New systems are emerging that integrate IFE and connectivity on a single digital experience platform (DXP), employing standardized 'edge caching' to deliver optimized passenger connections while preserving bandwidth.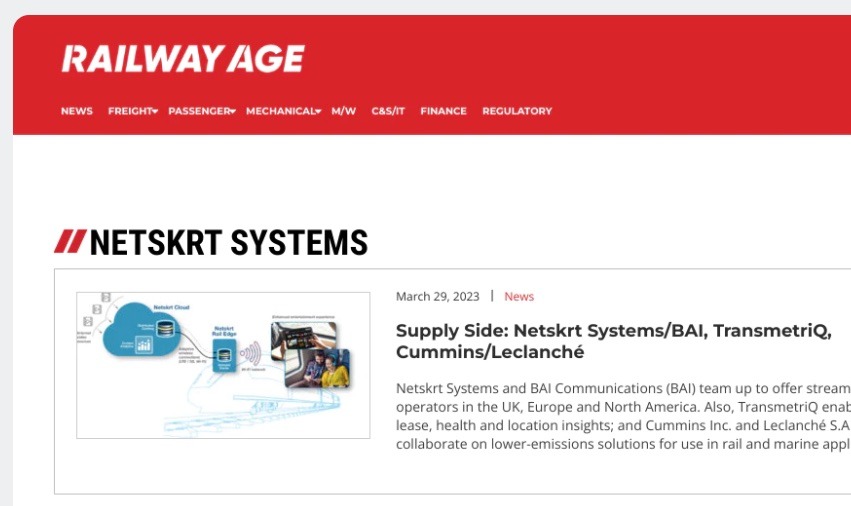 Netskrt Systems & BAI Comms work together
March 29, 2023
Enterprise Content Delivery Network (eCDN) provider Netskrt Systems and BAI, soon to be rebranded as Boldyn Networks, announced March 28 that they will work together to enhance rail passengers' onboard Wi-Fi experience, including offering them on demand and live video streaming services.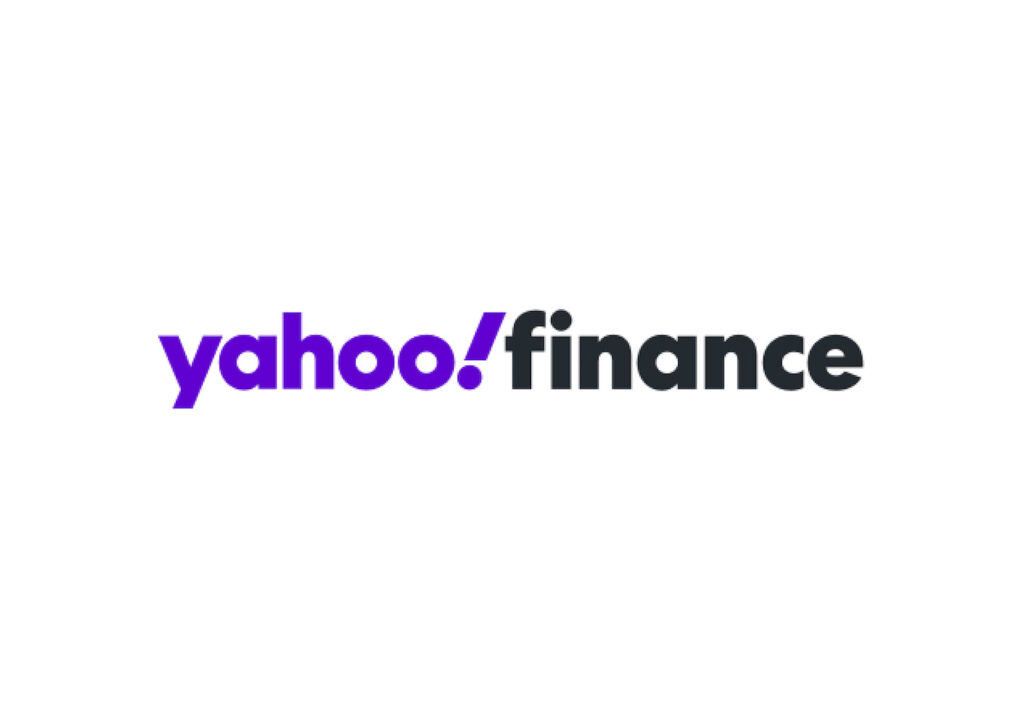 March 6, 2023 Netskrt Systems today introduced a radically new type of content delivery network (CDN) that ensures high-quality on-demand and live streaming video in rural and other underserved environments.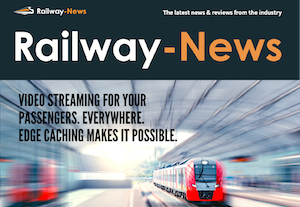 Meeting Passenger Wi-Fi Expectations as Sustainability Drives Rail Travel
February 28, 2023 How Netskrt Systems allows rail operators to go beyond by giving passengers the video streaming experience they want.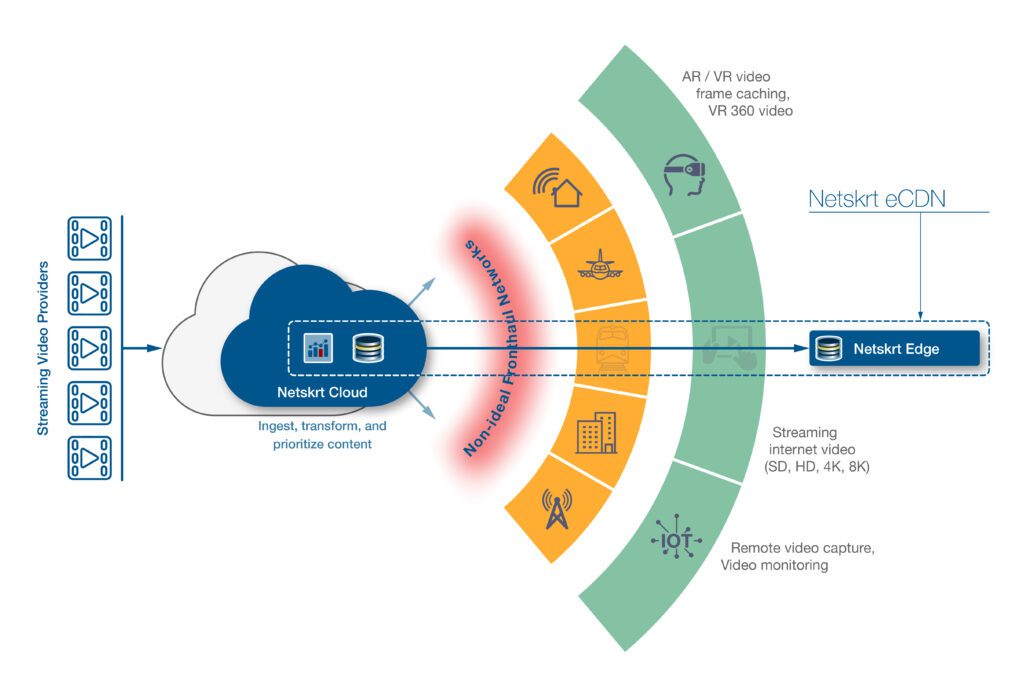 CEO of Netskrt Talks Edge Content Delivery and In-Flight Connectivity
November 11, 2022
Siegfried Luft, Co-Founder and CEO of Netskrt, talks with Avionics International about their partnership with Thales, and entry into the in-flight connectivity and entertainment (IFC/IFE) industry.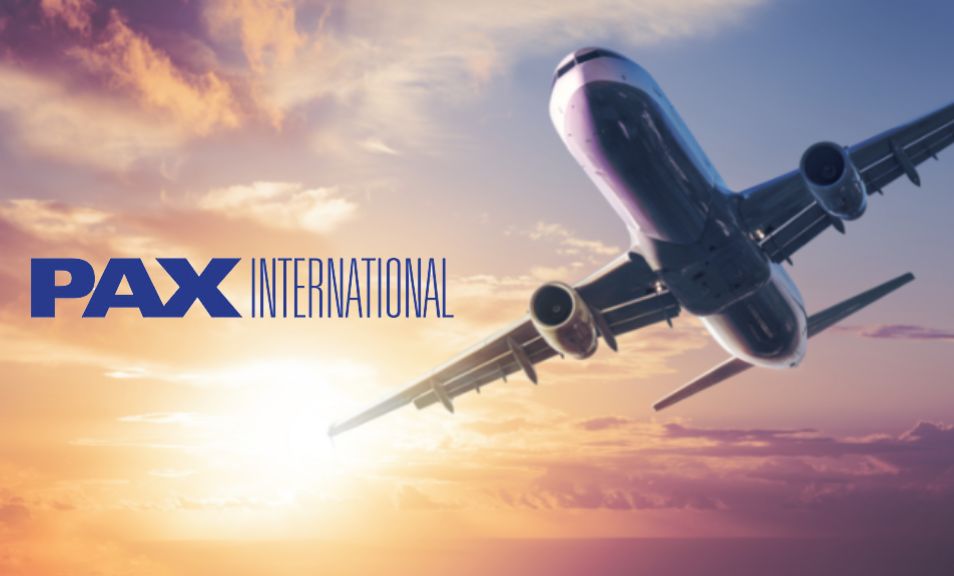 Netskrt's software technology brings content delivery to "the extreme edge"
November 8, 2022
When the aviation industry moves toward cloud-based solutions, companies like Netskrt will be one of the players helping airlines meet the demand from consumers.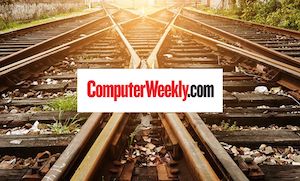 CDO interview: Danny Gonzalez, chief digital and innovation officer, London North Eastern Railway
September 29, 2022
The rail franchise is driving a wide-ranging digital transformation, encompassing back-office improvements and enhancing passenger experience.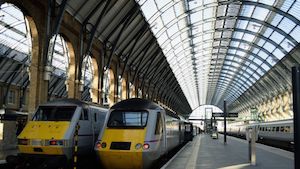 B.C. firm pilots tech to make it easier to stream thousands of shows on long trips
July 26, 2022
Netskrt partnership with U.K. rail service aims to eliminate buffering headaches to ensure passengers can stream shows without interruption by train, plane or ship.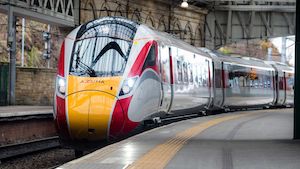 London Rail Company Taps Vancouver's Netskrt Systems for Edgecasting Trial
July 22, 2022
British train operating company London North Eastern Railway announced this month a United Kingdoms first—using Vancouver technology